How to recover a Laptop Battery Fuse 3 pins type
Put U-shaped soldering wire on the parallel legs, they are used for power line conducting. Be carefull not to touch with this jumper a third control legs, which is connected to heater MOSFET, as it could be damaged.
Here is an example of restored fuse.
Posted : 20/04/2021 8:01 am
sir why u shape plz explain why not just ---
  2 and 3
means like minus 
Topic starter
Posted : 20/04/2021 6:24 pm
U-shaped form located above main MOSFETs will have more chances to be melted in case of overcurrent or short-circuit events in comparison with straightforward form, thus provide more protection to the pack.
Posted : 20/04/2021 9:02 pm
Posted : 14/09/2021 8:36 pm
Alternative method for 3 legs fuse restoration that i use every time.
Unsolder the fuse from pcb.
Flip it and remove the cap.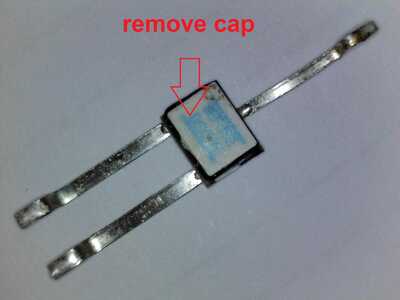 The original fuse looks like this
When blown looks like this.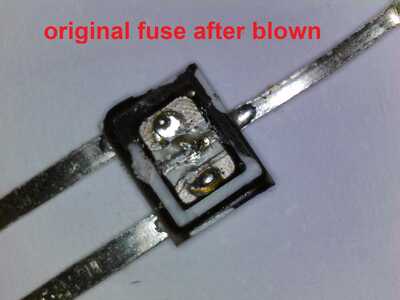 Restore the blown fuse by a drop of solder. I always use low melt solder, if you don't have it use regular 60/40.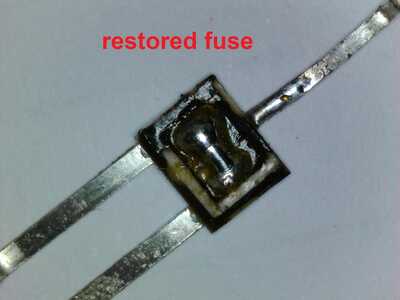 If the chip decides to blow the fuse again there will be absolutely no problem.
Posted : 25/09/2021 9:37 pm
Here is another type of 3 legs fuse but with a different configuration.
It's used mostly on Lenovo Sanyo but can be found also on some other PCB.
Pay attention to the power contact legs.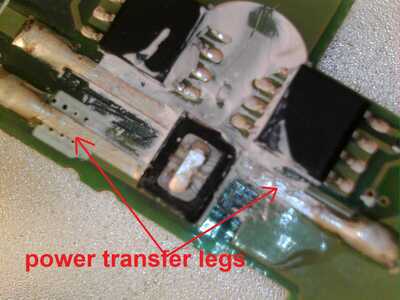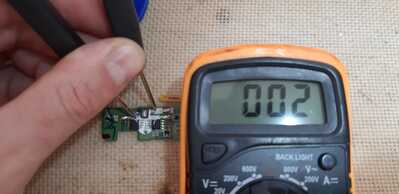 Posted : 26/09/2021 10:00 am
Ohms ?
Lets Make NLBA Great ! Together.
Posted : 26/09/2021 2:39 pm
Thanks for sharing the info.
Posted : 27/09/2021 7:39 am
Posted : 27/09/2021 8:10 am